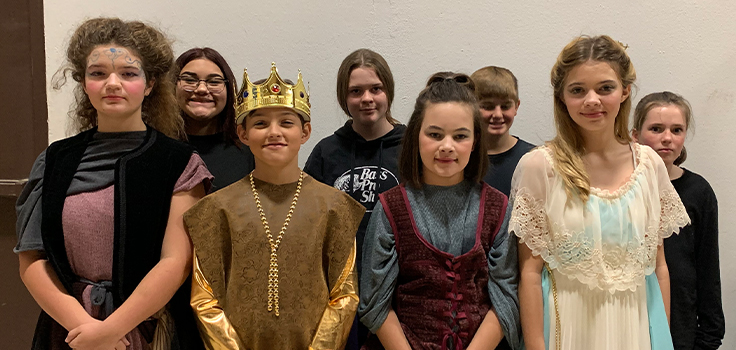 Our Vision: We will be recognized nationally for its rigorous curriculum, academic excellence and extracurricular achievement. Strengthened by diversity, our district will foster partnerships of staff, families and the community to develop students' educational, physical and social-emotional well-being.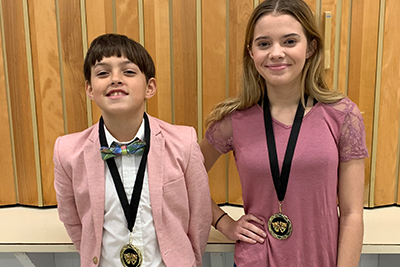 District One Act Play Honors
Thalen Roller took the Best Actor Award while Kathleen Dotson was Honorable Mention All-Star Cast at the District UIL One Act Play 2019 contest.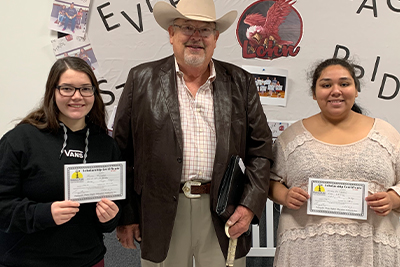 Panhandle Plains Higher Education Authority Scholarships
Scholarships were awarded to two Lohn ISD students, Allyree Williams and Miracle Delcarmen.