Courses Taught:
3rd and 4th Grade Science and Supplemental Math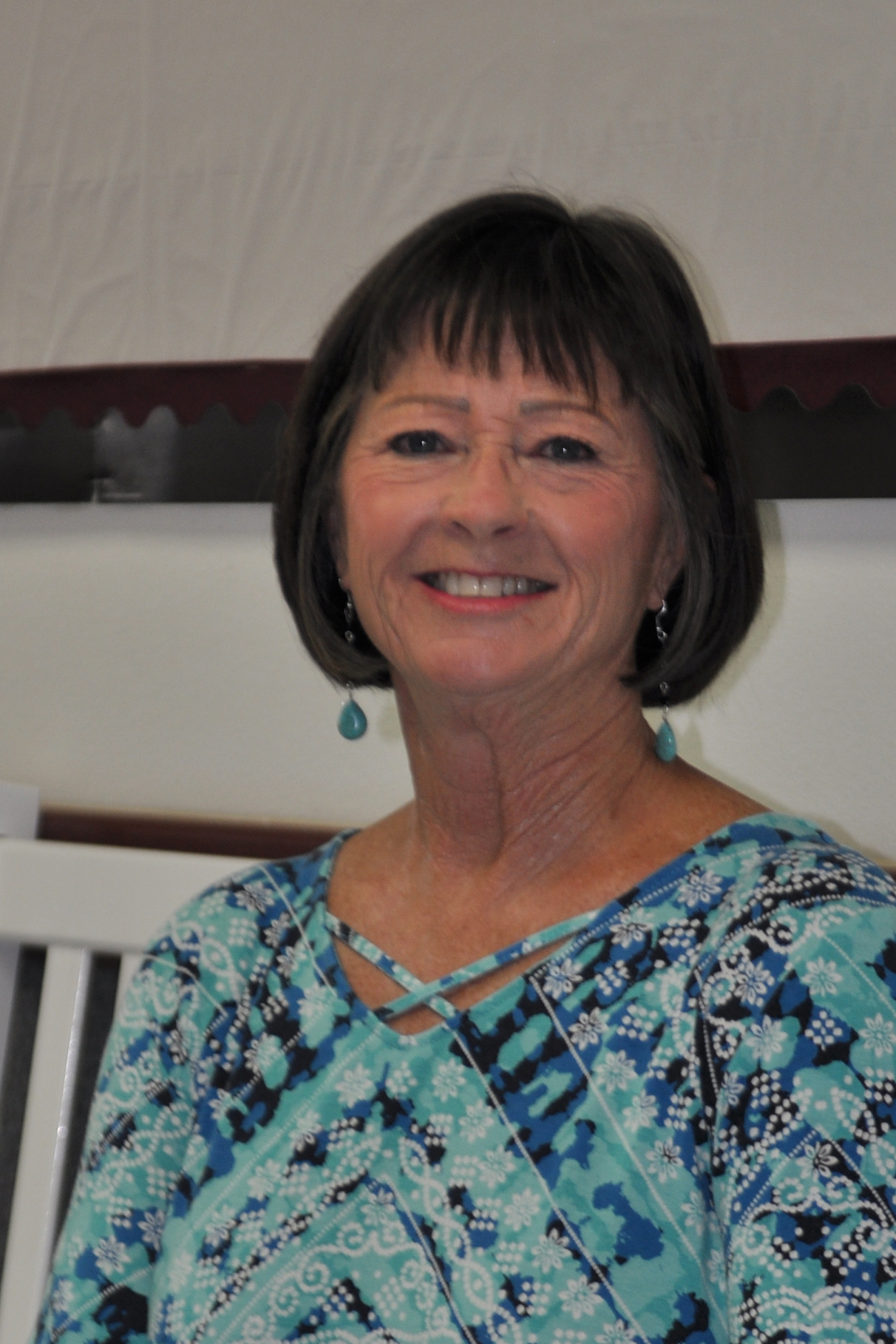 I have lived in the Lohn Valley with my husband, Pat, for the last 27 years. I taught for 34 years in all grades of elementary and junior high. I am retired and now teaching half day here at Lohn ISD.
My husband and I farm and ranch. I really enjoy raising cattle and teaching children.