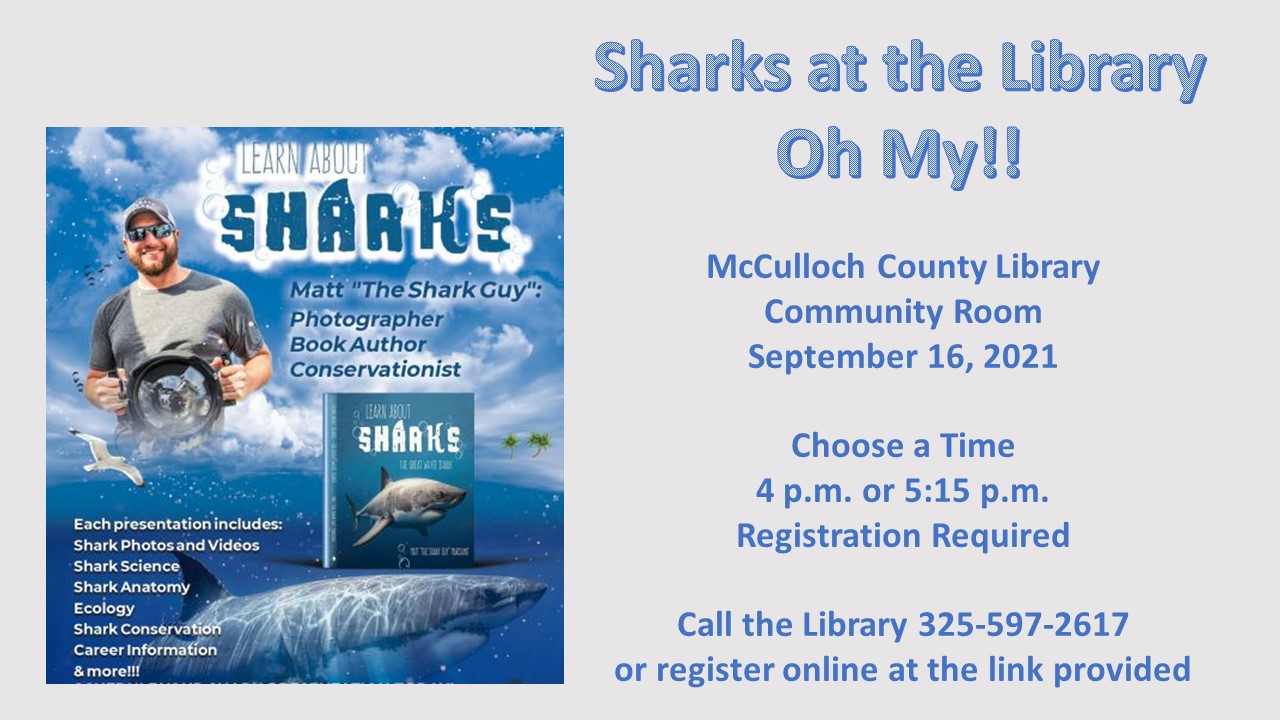 PUBLIC NOTIFICATION of NONDISCRIMINATION in CAREER and TECHNOLOGY EDUCATION PROGRAMS
Lohn ISD Termination of Asynchronous Remote Learning
Survey for Lohn ISD Students
Lohn ISD Students are asked to participate in the survey below during their Mission Time.
Student Survey (click here)
Attention! Important Parent Survey Below
As crucial stakeholders in your child's education, we are wanting to seek your feedback to gain a better understanding of your perceptions of campus practices. It is important to garner your insight periodically, as we continue down the path of enhancing education together. Please take a few moments to complete this anonymous survey. The survey can be completed in 5 minutes or less by accessing the following link:
https://docs.google.com/forms/d/1aLFe5oBV3BzqV9JIhs473HevNUEyJ6nSHIXJlfFdbMw/edit?usp=sharing
Thank you for your time. We appreciate your support and partnership in your child's education.
Mrs. Rabenaldt
Please register for notifications if you have not already in order to receive up-to-date information. (See upper right hand of website)